What is Patient Pass?
Patient Pass is a secure messaging system with an easy-to-use interface that improves communication between clinical staff based in different locations.
It allows specialist services to remotely provide clearly documented clinical advice and coordinate transfers of care. This is supported by speciality-specific rule-based workflows and configurable decision support tools. The same platform provides real-time messaging links between primary care and hospital specialists to support advice and guidance.
Patient Pass has been designed for Trust-wide implementation but can be adopted by single departments. It supports each speciality with a different workflow and interface, and can be customised to suit individual hospital or department preferences.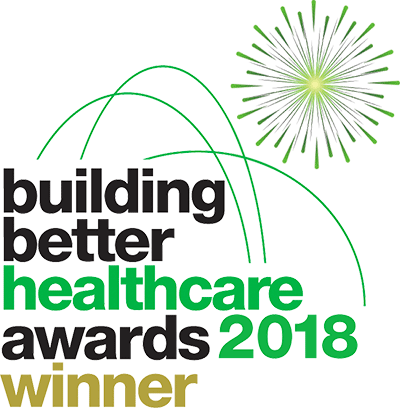 Patient Pass offers:
Secure two-way messaging
Single accessible record of discussions
Trust-wide or single department roll-out
An easy to use interface
Speciality specific decision support
Three minute referrals
Comprehensive drill down reports






Solution
Secure
N3/HSCN hosted and GDPR compliant
Intuitive
Easy and quick. Referrals submitted in 3 minutes
Integrated
Backend integration (including PAS and EPR)
Scalable
Single department or trust-wide implementation
Speciality specific
Unique workflow and interface for each department
Customisable
Workflow and decision support can be customised
Audited
Every interaction is logged for peace of mind
Analytics
Live patient flow dashboard
Features
Integration

Decision support

Security (N3 hosted)

Two-way secure messaging

Follow up planning

Companion App
Secure image upload

Live reporting dashboard / patient flow

Transfer waiting list management

Visibility of patient's previous referrals

Advice & Guidance

Escalation alert/notification
Rule-based, speciality-specific workflows

Task management

Patient handover

Workload management

Onward referral

Outcome reporting
Book a demo
To book a demo, fill out the form below and we will be in touch.